WELCOME TO DUBROVNIK HOTELS
Plan a Relaxing Stay in Dubrovnik
Dubrovnik Hotels is a one-stop place that offers information on Dubrovnik's hotels, simplifies booking, and the overall planning of your stay in Dubrovnik and Croatia.
Let our team help you to:
Check the availability of hotels
Help you make your choice of hotel
Offer additional information on hotels
Send you an offer in a very short time
Make reservations
Send you your reservation confirmation
Help you organize city tours
AVAILABLE DUBROVNIK HOTELS
Find out which of the hotels in Dubrovnik has the facilities and amenities that suit your needs the best.
"Tucked into a stone mountain wall overlooking the enchanting old city of Dubrovnik lies the Hotel Excelsior. We had a fantastic time and would recommend this hotel to all our friends. Thanks to Dubrovnik Hotels team for helping us book our trip."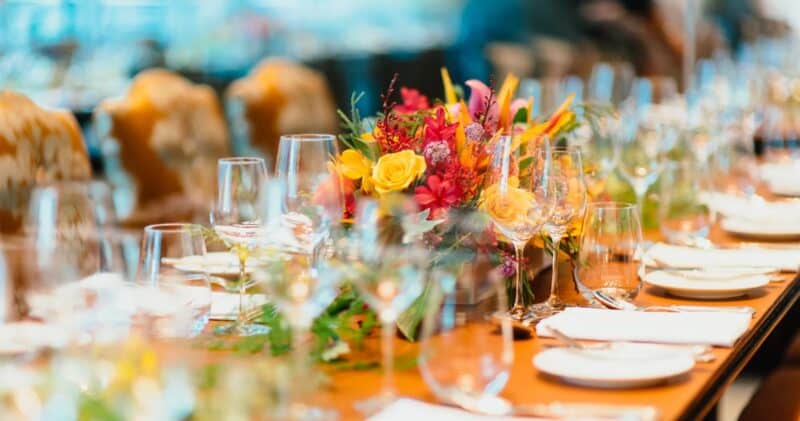 Looking for the best Dubrovnik restaurants? Look no further! Let our team suggest and book the best places where to eat in Dubrovnik on your visit for all lifestyles and budgets. Whether you are after fine-dining multi-course dinner or a traditional styled restaurants, we've got you covered.

Business Trips & Incentives
Dubrovnik Tours & Excursions
We organize private and scheduled walking tours in Dubrovnik, half and full day private shore excursions and boat trips for groups and individual travellers.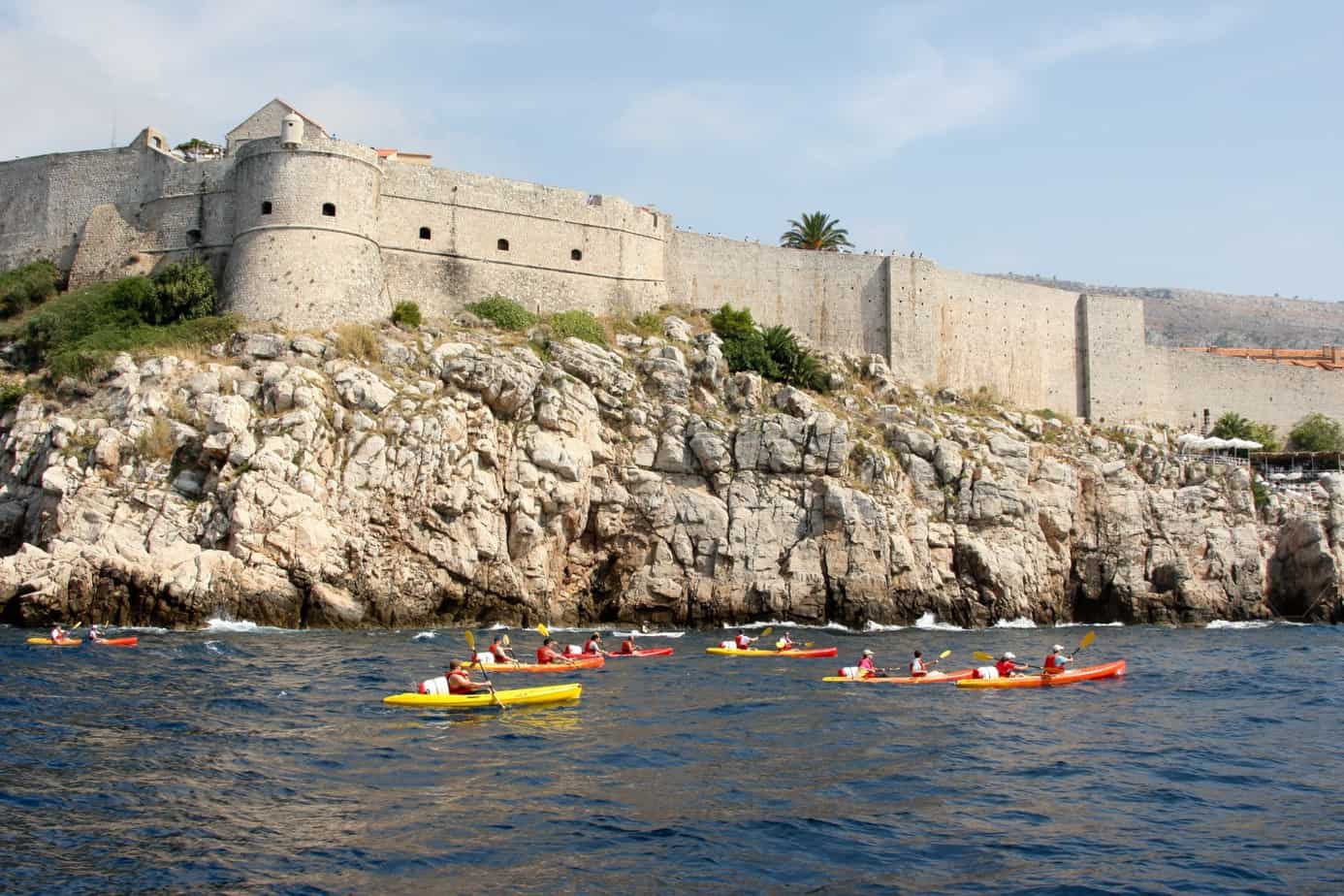 Fun Activities in Dubrovnik
Let us fill your days with fun and exciting activities like sea kayaking around the city walls of Dubrovnik or a buggy safari adventure on the top of the mountain overlooking Dubrovnik.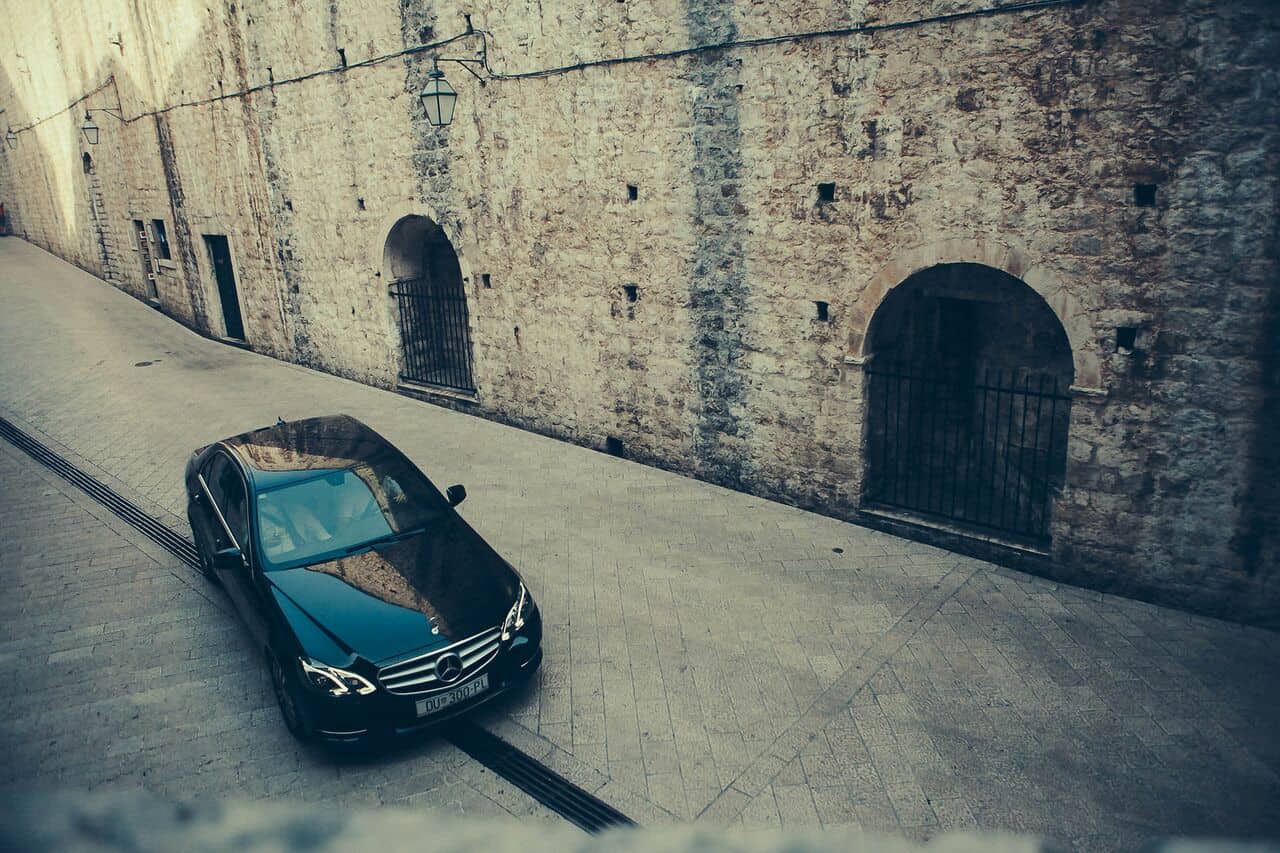 Dubrovnik Transfer Service
Arrange fast, secure and efficient door-to-door transfer services; low rates; experienced, knowledgeable, multilingual drivers and air-conditioned vehicles.